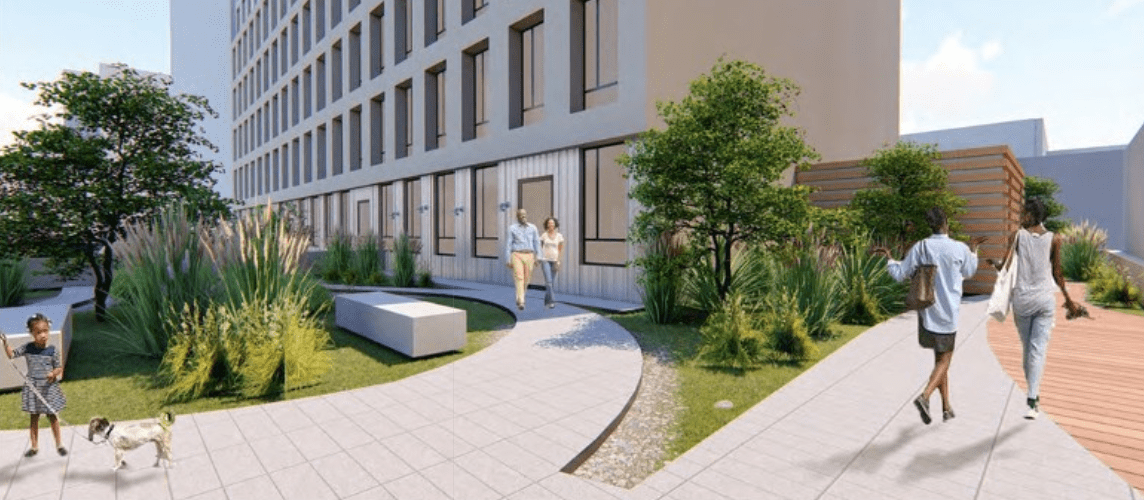 After watching his hometown Harlem, New York, suffer from extreme blight and, later rapid gentrification, real estate leader Edward Poteat returned home with a desire to give back and make a change. Today, Poteat is the President of real estate development firm Carthage Real Estate Advisors, which builds affordable housing and workforce housing communities throughout the tri-state area, focusing on providing not only homes but also economic opportunities.
Poteat's company focuses on building two to three housing developers per year that are profitable for investors yet sensitive to the ever-shifting needs of their communities. For Poteat, Carthage's mission is personal.
"Growing up, Halrme and many parts of New York were very different than they are now. I went to college, came back home, and said, " Well, how do I help out here?" Poteat says, "I figured if I got involved with housing development, that would do three things for the community. One is building new housing for people who otherwise couldn't afford it. Two, taking care of the blight that in my neighborhood because we were turning vacant lots and buildings into newly renovated properties. And three, creating jobs for people in the community". Read more.
From AffordableHousingNews.com