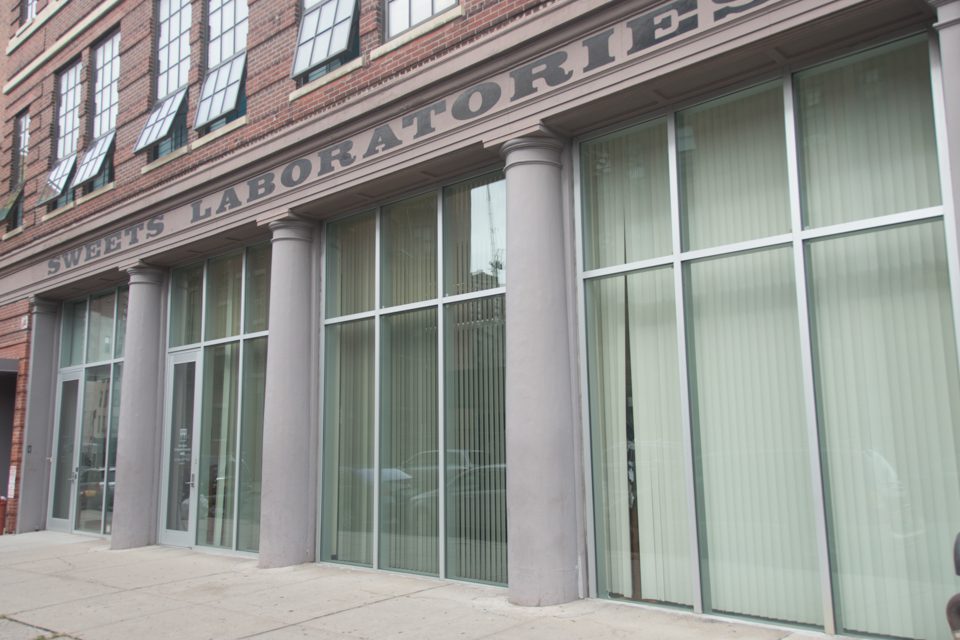 The West Harlem Development Corporation invested $2 million this summer to develop 169 affordable housing units in Harlem, the first substantial investment made of the $10 million in funding received from Columbia five years ago. However, the units will be developed...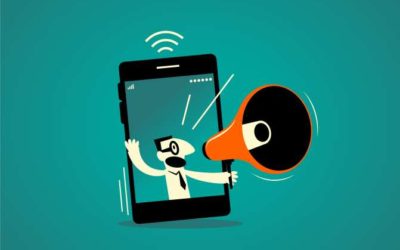 When the novel coronavirus pandemic forced all two dozen workers at David Eyzenberg's eponymous real estate investment bank to work remotely, its founder and president was quietly pleased—at least at first. Work was getting done. Technology—email, Microsoft Teams and...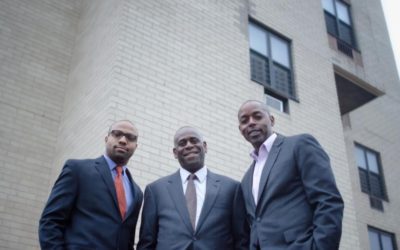 Tasha Williams has heard horror stories about people who were forced out of their homes, unable to pay the rising rent as gentrification spread through upper Manhattan. The 37-year-old mother of three has worried about where she'd go, should she be faced with an...